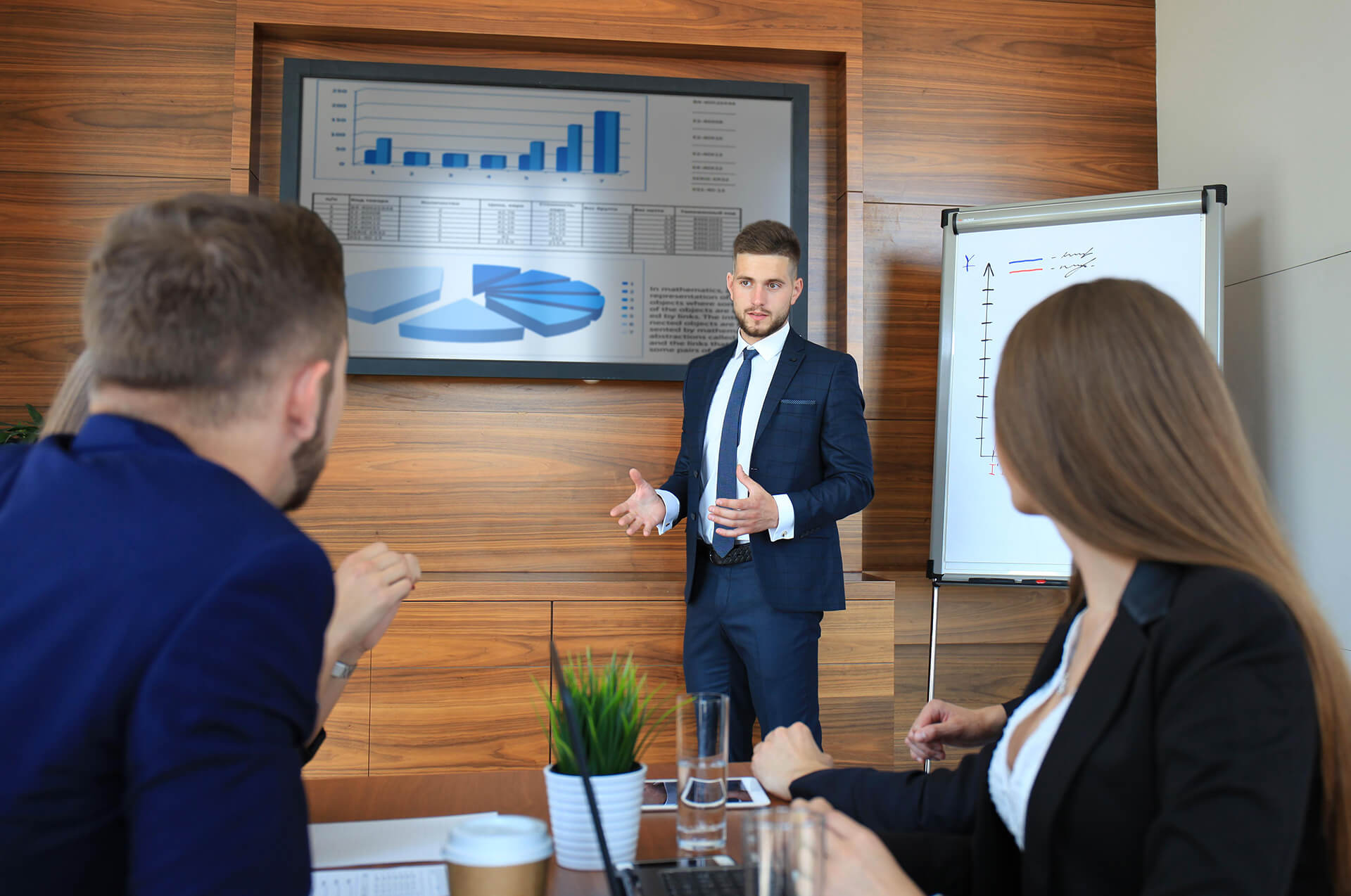 Our firm
Billiet & Co is a reputed business law firm with over forty years of experience. Our firm provides a range of services in commercial and contract law; conflict (re)solution; asset recovery, insolvency and (re)structuring procedures, and EU regulatory and competition law.
We are particularly known for thorough research and are business focused, client-driven, interdisciplinary, and international. With a network of foreign partners spanning over 50 jurisdictions as well as numerous legal awards, our team of experts will be happy to listen to your needs and will serve you to the best of the abilities.
We are at the forefront of current and future legal practices and are committed to using our knowledge and experience to always deliver excellent services.
Our team works in English, Dutch, French, Russian, German, Spanish, Greek, Ukrainian, and Romanian.
To know more about the firm, please read the brochure.

Why clients choose us
Business focus

We adopt a hands on and customized approach that maximises business sense.

Client-driven

Through diagnosis we identify, together with the client, which legal path would best reflect the client's interests.

Outstanding reputation

We have won numerous legal awards for excellence and outstanding services.

Interdisciplinary

We closely work together with specialist accountants, tax advisors and other experts.

International reach

We operate through a carefully selected network of foreign partners in over 50 jurisdictions.